Delicious Protein Pancakes
There's nothing quite like waking up to the delightful smell of pancakes cooking.  These pancakes are generously packed with protein to provide you with a satisfying and energising start to the day but without the guilt. Healthy, delicious and will leave you walking out the door on a cloud. Something the whole family will love.
Having protein in the morning can set you up to have less sugar cravings and keep you fuller for longer during your day. Who doesn't want that?
Ingredients
1.5 scoops of isalean shake See More (whatever flavour you want or roughly 18g of protein powder)

1 egg

Water to make pancake consistency – roughly 1/4 of a cup.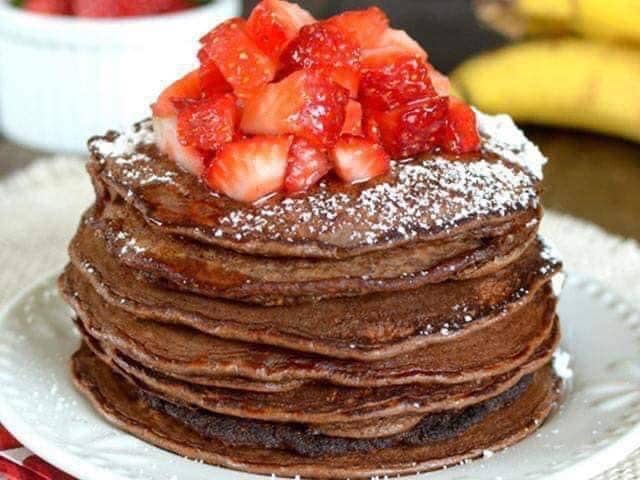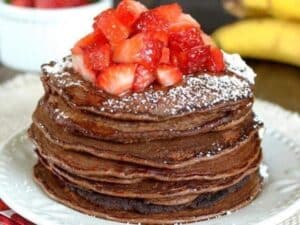 Directions
Mix together with a whisk until mixture is smooth and pancake consistency.

Heat non-stick pan to medium and pour in the mixture (multiple small ones or 1 big pancake).

Cook through on medium heat until golden on both sides.

Add a teaspoon of Greek yoghurt, some berries and a tablespoon of muesli on top.

Optional: honey/rice malt syrup/extra fruit etc.
*My favourite is a blend of vanilla/strawberry protein powder with honey, greek yoghurt and blueberries.
**Serving size is for one, double the ingredients for 2 serves.